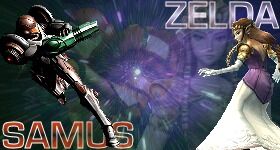 Monday, March 15th, 2010
Poll 3846
Round
Varia Division Final
Match #
117
Match Date
Monday, March 15th, 2010
Vote difference
14,026
Oracle
Expectations
Samus - 60.59%
79 for - 0 against
GameFAQs
Prediction
Samus - 53.29%

So hey, remember when these two had a match way back in 2006?
It was 55-45, which is probably how that match was supposed to go without SFF. Fast forward 4 years, and suddenly Samus outdoes that match by 9%.
Samus, the one Nintendo character who never SFFs anything else, SFFing Zelda of all people? Something was up. Either Samus was about to win the Winter 2010 Contest, Zelda lost a step or two or Samus has finally learned how to SFF people. Given how great Samus looked compared to how odd Zelda looked all contest long, it's probably a mix of the latter two. And even still, a difference of 9% is no joke. Samus was berserk this contest. Zelda getting a deboost across the board was possible, given even with Link winning the other two also looked a bit off this contest.
One thing was for sure. Samus vs Cloud was going to be a really, really fun match.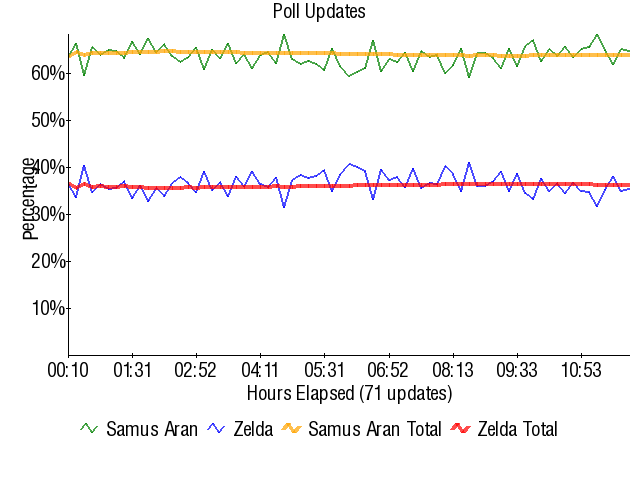 • Previous Match       • Next Match
Community content is available under
CC-BY-SA
unless otherwise noted.