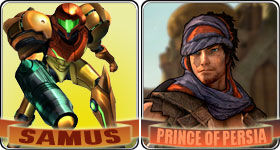 Monday, February 1st, 2010
Poll 3762
Division
Varia Division
Match #
33
Match Date
Monday, February 1st, 2010
Vote difference
29,127
Oracle
Expectations
Samus - 75.12%
108 for - 0 against
GameFAQs
Prediction
Samus - 89.92%

Over 1 in 10 people picked Prince to win this match? Really? The only noteworthy thing about this poll is how awful Prince's match picture is. Cel shading is normally terrible, but that thing makes even Wind Waker Zelda look well-designed.
Samus routinely has one of the best board votes of any character, and it showed up again this contest. It'll be hard for her to outdo that hilarious start against Sam Fisher back in the day, but this came close. She had over 90% of the votes for a bit at the beginning before stabilizing at 81% and falling a bit later. Doesn't matter. Samus was a total beast through her entire path this contest. More on this in later rounds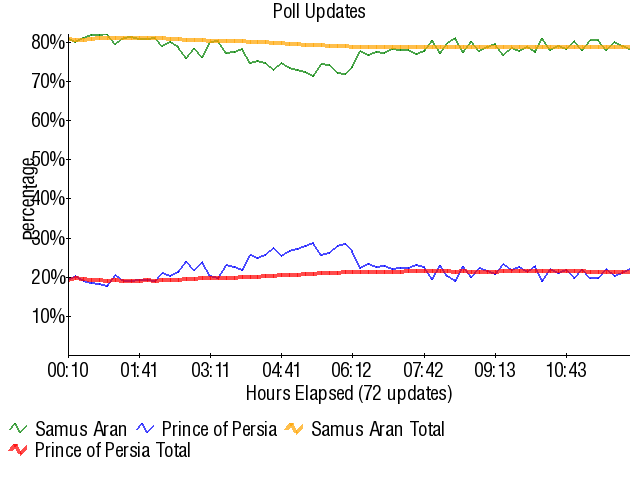 • Previous Match       • Next Match
Community content is available under
CC-BY-SA
unless otherwise noted.