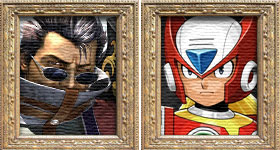 Tuesday, March 2nd, 2010
Poll 3820
Division
Gear Division
Match #
91
Match Date
Tuesday, March 2nd, 2010
Vote difference
6,649
Oracle
Expectations
Auron - 57.44%
86 for - 1 against
GameFAQs
Prediction
Auron - 40.41%

This match pic was rated the highest from the first three rounds. It's a great pic to be sure, but for my money it's #2 behind Vivi vs Altair.
For about 5 minutes, this was a great match. Zero kept it close for no real reason, but obviously fell off the pace afterwards. Auron got this match at night, and Square at night is a no-brainer.
Two problems for Auron. One, these percentages probably would have been a lot closer during a day match. And most importantly, this is pretty much exactly what Auron was supposed to do. "What Auron was supposed to do" wasn't going to cut it for his upset chances against Squall next round.
Zero having a good match here is also notable, because it proved he never really fell beyond the level of being one step below the near-elites. He's just been stuck behind Nintendo SFF for years now, and this match here proves it. Anyone still arguing Zero wasn't massively hurt by DDD and Pit sharing that 2008 first round match with him need to stop smoking whatever it is they're on.
Match Trends
Edit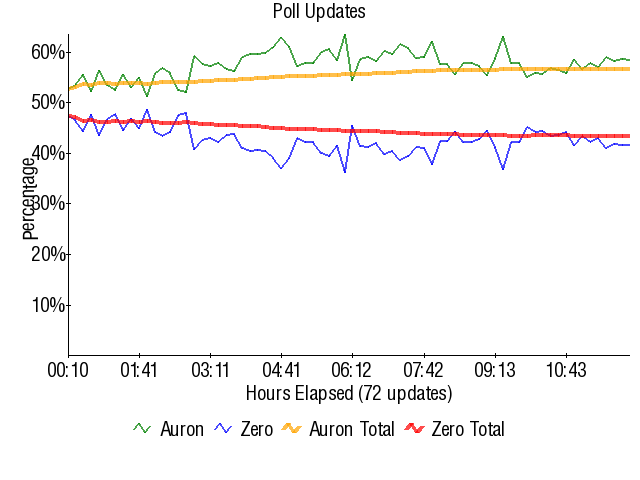 External Links
Edit
• Previous Match       • Next Match
Community content is available under
CC-BY-SA
unless otherwise noted.