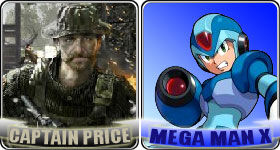 Round One

Sunday, January 17th, 2010
Poll 3733
Division
Hyrule Division
Match #
04
Match Date
Sunday, January 17th, 2010
Vote difference
25,484
Oracle
Expectations
Mega Man X - 72.95%
114 for - 0 against
GameFAQs
Prediction
Mega Man X - 74.34%

There were some very bizarre misseedings this year, and this was the first match where that was on full display. These seeds are pretty much backwards, because there was no way MMX was going to lose this. Almost all of the next-gen casual bait characters completely embarrassed themselves this contest, although it's not really their fault. Gamers are very traditional people who will not let go of older characters easily.
Industry overviews aside, this was a very boring match. Price ended up doing a lot better than many people expected, and with a god-awful match pic to boot. But there isn't much else to talk about when MMX gets a 65-35 blowout instead of 70-30. It's a very easy win over an extremely overseeded character either way.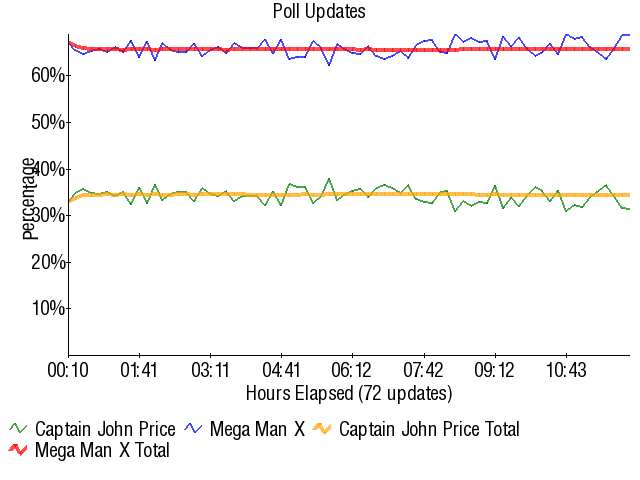 >• Previous Match       • Next Match
Community content is available under
CC-BY-SA
unless otherwise noted.