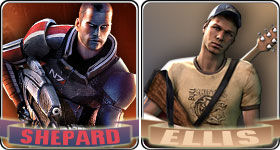 Wednesday, February 10th, 2010
Poll 3781
Division
Gear Division
Match #
52
Match Date
Wednesday, February 10th, 2010
Vote difference
34,065
Oracle
Expectations
Shepard - 61.04%
104 for - 1 against
GameFAQs
Prediction
Shepard - 71.76%

Left 4 Dead 2 coming out a little before this contest helped Ellis get nominations, but it's pretty clear he has no business in the contest field. He was also stuck going up against Commander Shepard less than 2 weeks after Mass Effect 2 was released, so it was clear Shepard would annihilate this poll. A tripling was perhaps unexpected, but regardless. Ellis making the field was kind of stupid, and it showed.
Shepard also proved to be very legit this contest, even beyond this match. He's come a long way since almost getting doubled by a bag of sand in 2008. Well Magus also almost doubled him in that poll, but Shepard would probably beat Magus these days.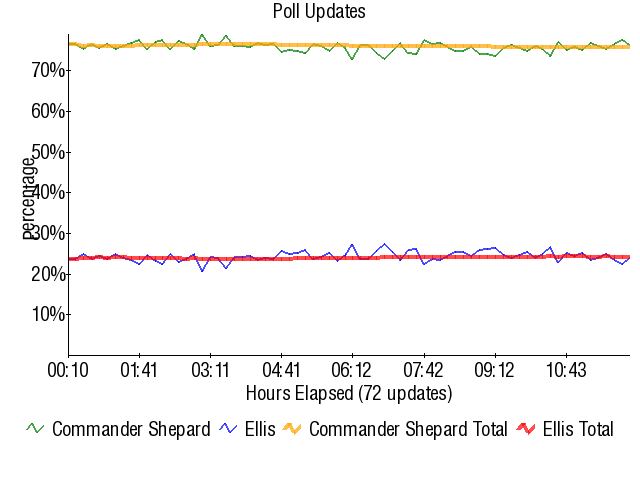 • Previous Match       • Next Match
Community content is available under
CC-BY-SA
unless otherwise noted.